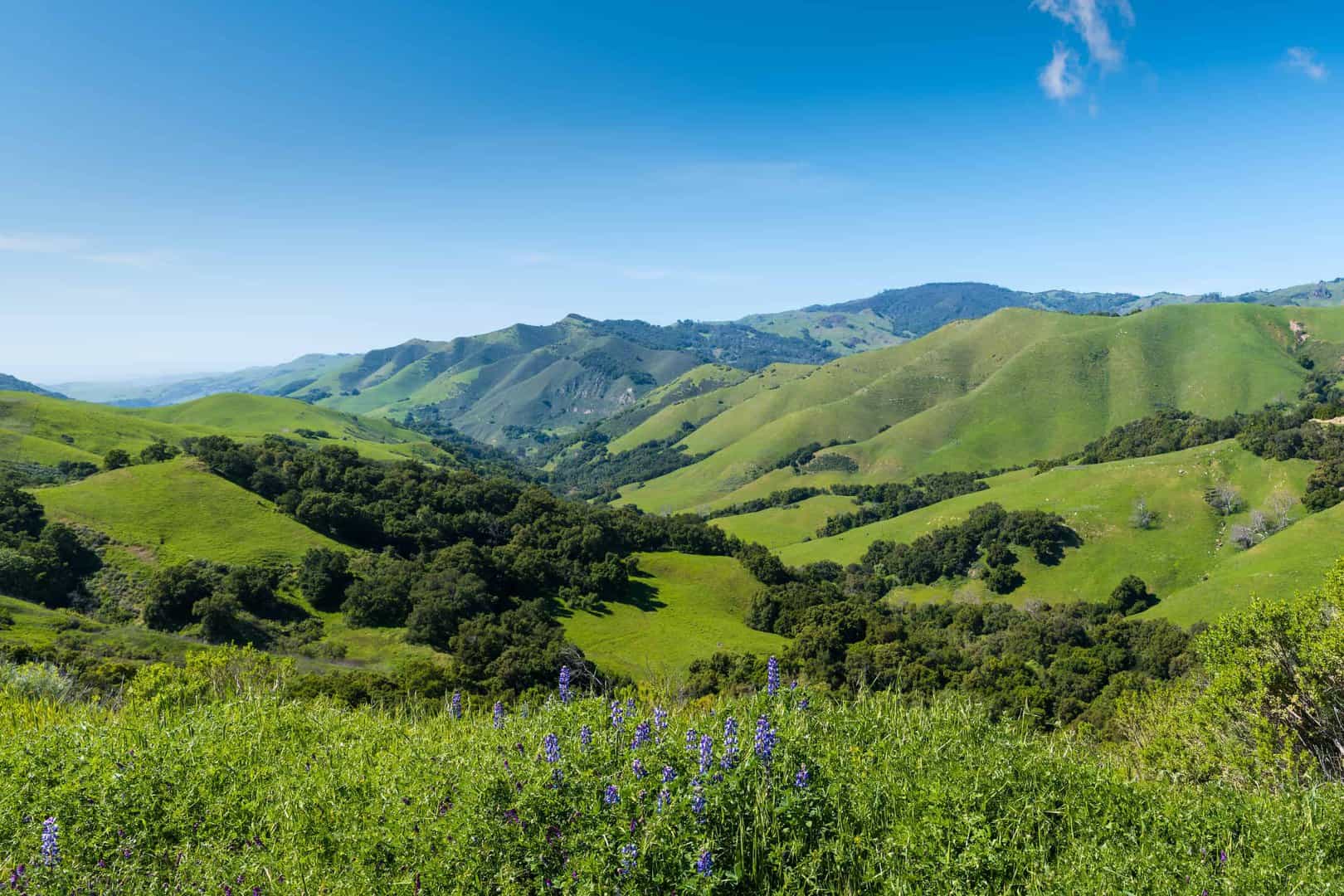 Cambria
The real estate market in towns along the Central Coast of California, such as Cambria, offers a unique blend of natural beauty, coastal charm, and desirable properties. Cambria, located in San Luis Obispo County, is known for its stunning ocean views, rugged coastline, and lush forests. The real estate market in Cambria features a variety of options, from quaint cottages and beachfront homes to luxurious estates nestled in the hills.
Homebuyers in Cambria can expect to find properties that highlight the area's natural surroundings, with many homes boasting expansive windows, private decks, and outdoor living spaces to enjoy the mild climate and breathtaking vistas. Architectural styles range from cozy coastal cottages to Mediterranean-inspired villas, each capturing the essence of Central Coast living.
The demand for real estate in Cambria is driven by its appeal as a peaceful coastal retreat. With its small-town atmosphere, artistic community, and proximity to outdoor activities like hiking, surfing, and wine tasting in nearby Paso Robles, Cambria offers a desirable lifestyle for both full-time residents and second-home buyers. The town's commitment to preserving its natural beauty and historic charm adds to its desirability, making Cambria an attractive destination for those seeking a relaxed coastal living experience.
While the real estate market in Cambria may vary, reflecting factors such as location, size, and condition, it generally offers a range of options to suit different preferences and budgets. Whether you're searching for a cozy beach cottage, a spacious family home, or a luxurious estate, Cambria's real estate market provides opportunities to find your dream property along the Central Coast of California.