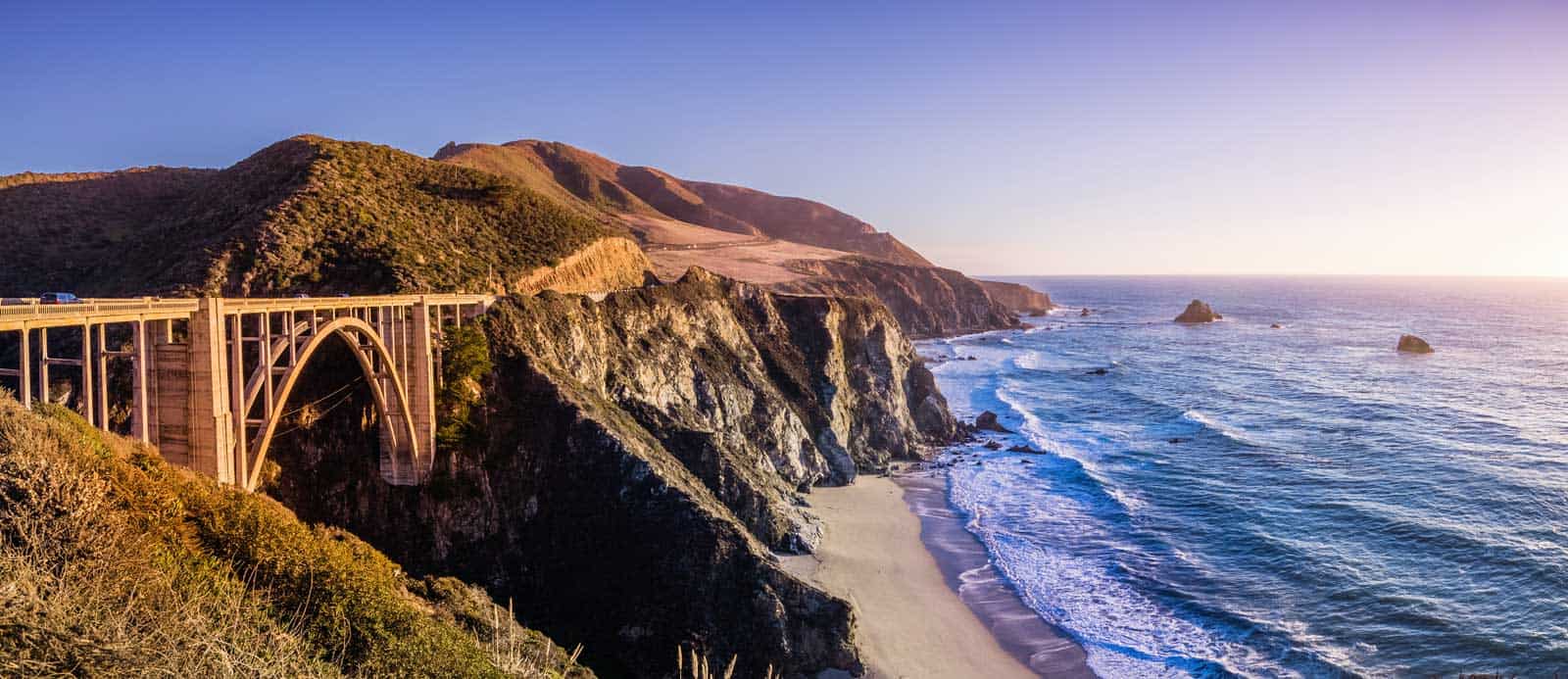 Central Coast
The real estate market along the Central Coast of California encompasses a variety of charming towns, each offering its own unique appeal. From the coastal community of Avila Beach to the artistic town of Cambria, and the scenic coastal towns of Cayucos, Los Osos, Morro Bay, Oceano, Pismo Beach, and San Simeon, there is a range of options for homebuyers looking to embrace the California coastal lifestyle.
Avila Beach, known for its beautiful beaches and Mediterranean-like climate, offers a mix of luxury beachfront homes and condominiums, perfect for those seeking a coastal retreat. Cambria, nestled amidst lush forests and boasting stunning ocean views, provides an array of properties, from quaint cottages to exquisite hillside estates, capturing the area's natural beauty. Cayucos, a small beach town with a laid-back vibe, presents a mix of beachfront properties, cozy coastal cottages, and charming bungalows. Los Osos, situated near Montana de Oro State Park, features a range of properties with access to nature and scenic beauty.
Morro Bay, with its iconic Morro Rock and picturesque harbor, offers a selection of waterfront homes and coastal residences. Oceano, known for its stunning dunes and outdoor recreational opportunities, presents options for beachfront properties and coastal living. Pismo Beach, with its wide sandy beaches and vibrant downtown, showcases a mix of luxurious oceanfront estates, beach cottages, and condos. San Simeon, home to the famous Hearst Castle, offers a unique blend of natural beauty and historic charm, with properties ranging from coastal retreats to sprawling ranch-style estates.
The real estate markets in these Central Coast towns offer a diverse range of options to suit different preferences and budgets. Whether you're looking for a serene beachfront escape, a cozy coastal cottage, or a luxurious ocean-view estate, the Central Coast of California provides opportunities to find your ideal property in a breathtaking coastal setting.