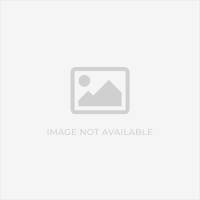 Wine Country Residential
When it comes to residential homes in Wine Country, California, the region is renowned for its exquisite beauty and world-class vineyards. The area offers a range of stunning properties that provide breathtaking views of rolling hills, vineyards, and picturesque landscapes. From charming cottages nestled amidst vineyards to expansive estates with luxurious amenities, there is something for every discerning buyer.
Wine Country homes in California are sought after for their unique blend of natural beauty and refined living. Many properties boast spacious outdoor areas perfect for entertaining and enjoying the region's mild climate. Whether you're looking for a quaint farmhouse or a modern architectural masterpiece, the real estate market in Wine Country offers an abundance of options to suit a variety of tastes and lifestyles.
With the median listing price for homes in the region varying based on location and property type, there is a wide range of options to cater to different budgets. Whether you're a wine enthusiast, seeking a second home, or looking to relocate permanently, the residential homes in Wine Country, California, offer an idyllic setting and a chance to embrace the sought-after wine country lifestyle.