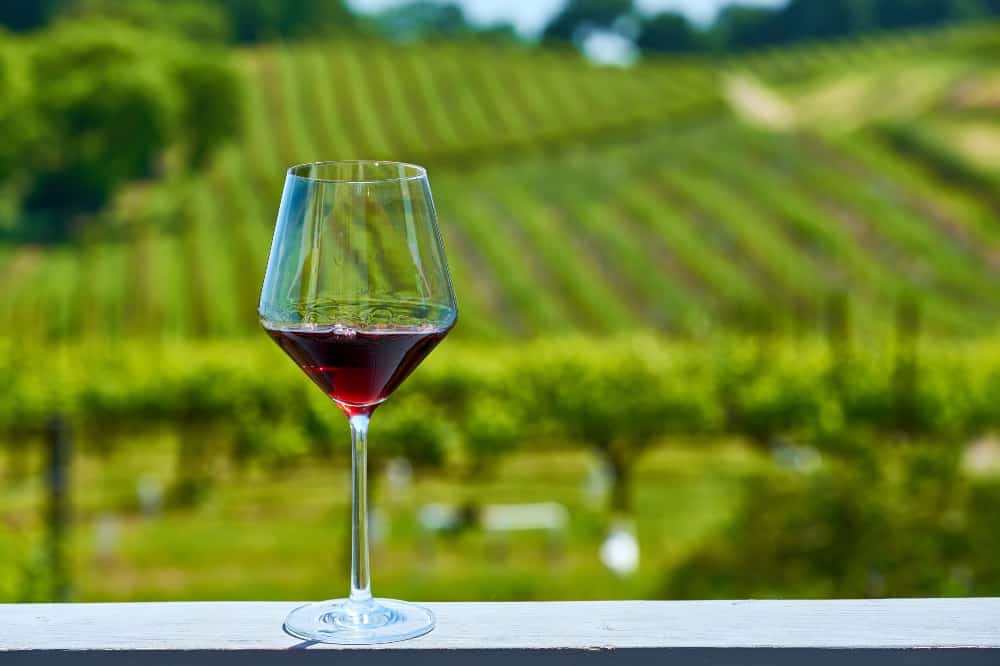 Wine Country
The towns of California's Wine Country, including Arroyo Grande, Atascadero, Nipomo, Paso Robles, San Luis Obispo, Santa Ynez, and Templeton, offer a delightful blend of natural beauty, vineyards, and a vibrant wine culture. Each town has its own unique charm, making it an appealing destination for those seeking a taste of the good life.
Arroyo Grande, with its picturesque downtown and proximity to the coast, features a mix of charming cottages, spacious estates, and properties with scenic views of the rolling hills. Atascadero, known for its warm climate and scenic landscapes, offers a range of properties, including vineyard estates and ranch-style homes, creating a serene atmosphere for wine enthusiasts. Nipomo, surrounded by sprawling vineyards and lush countryside, provides a mix of properties, from ranch-style homes to custom-built estates, allowing residents to enjoy the relaxed rural lifestyle. Paso Robles, a renowned wine region, presents a diverse real estate market, featuring vineyard estates, equestrian properties, and luxurious residences, making it a haven for wine connoisseurs and those seeking a bucolic setting.
San Luis Obispo, a vibrant college town nestled in the heart of Wine Country, offers a mix of historic homes, contemporary residences, and charming bungalows. It provides a balance of urban amenities and a laid-back lifestyle, perfect for those who appreciate both culture and nature. Santa Ynez, located in the Santa Ynez Valley, showcases a blend of elegant vineyard estates, ranch properties, and upscale homes, providing a tranquil setting surrounded by breathtaking vineyards and picturesque landscapes. Templeton, with its small-town charm and scenic vistas, offers a range of properties, including ranches, equestrian estates, and custom-built homes, allowing residents to embrace a relaxed wine country lifestyle. The real estate markets in these wine country towns provide opportunities for buyers to find their dream homes amidst stunning vineyards, rolling hills, and a thriving wine scene.
Whether you're a wine enthusiast, nature lover, or seeking a serene and picturesque setting, the towns of California's Wine Country offer a rich tapestry of real estate options, allowing residents to immerse themselves in the beauty and culture of this renowned region.